I G U A N O D O N &nbsp S M I L E
N e w &nbsp M u s i c &nbsp N e w &nbsp R e c o r d i n g s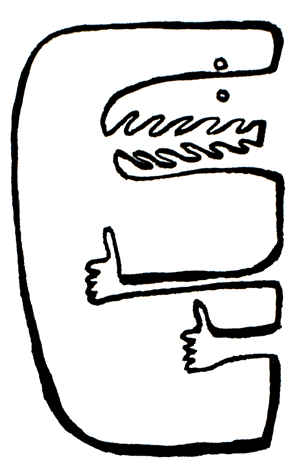 Iggy's Calendar of Shows &nbsp Cruziana: News
The Iguanodon Smile Essay
M a d &nbsp M e l a n c h o l y &nbsp M o n k e y &nbsp M i n d &nbsp M 4 &nbsp P h o t o s &nbsp K e g &nbsp S a l a d
I g u a n o d o n &nbsp S m i l e , &nbsp p u b l i s h e r
Thanks for dropping in. Thumbs up.
You included,
monkeys, kegs, salads, and even people have visited the Iguanodon Smile site.
Pretty simple website design by Mark Rich. Artwork copyright (c) 2001 Mark Rich. Counter courtesy Web Counter.
NEW BOOK NOW AVAILABLE FUNNY FACE NEW BOOK NOW AVAILABLE
Cruziana: News Calendar Catalog Publications Links Contact us!